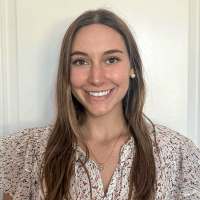 Marketing Intern
huntsvillechamber@gmail.com
As the marketing intern I am thrilled to have the opportunity to support the Chamber's mission and gain valuable experience in the field of marketing.  I look forward to learning and working alongside the Chamber's professional staff to assist in the promotion of community events and programs.
As a member of the Zeta Tau Alpha sorority, I have enjoyed event planning, team collaboration and networking.  I will graduate from Sam Houston State University in 2024 where I will hold a Bachelor's Degree in Psychology with a Minor in Human Services.  The experience I will gain from this internship will certainly better position me for success as I seek future career opportunities in the marketing and event planning field.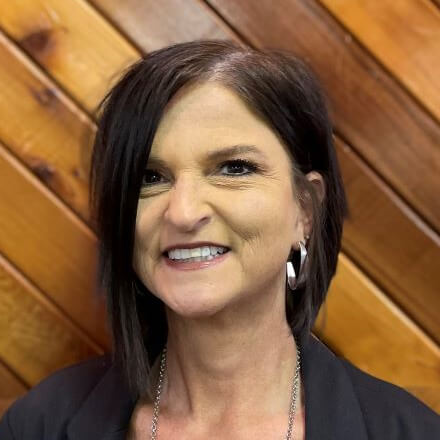 Coordinator of First Impressions
tringo@huntsvillewalkerchamber.com
Teresa Ringo is the Coordinator of First Impressions at the Walker County Chamber of Commerce. Teresa greets members and other visitors, answers phones, assist with office calendaring, helps with incoming and outgoing mail, maintaining the reception area, and performs other administrative tasks as needed. She is the first person you will see as you enter the Chamber of Commerce.
Teresa graduated from Richards High School in 1985 and began her 37 year career with Sam Houston State University shortly after graduation. She earned a Bachelor of Business degree as well as a Master of Arts degree from Sam Houston State University. She retired from Sam Houston State University in January 2021.  Teresa has two children and has lived in the Walker County community for the last 50 plus years.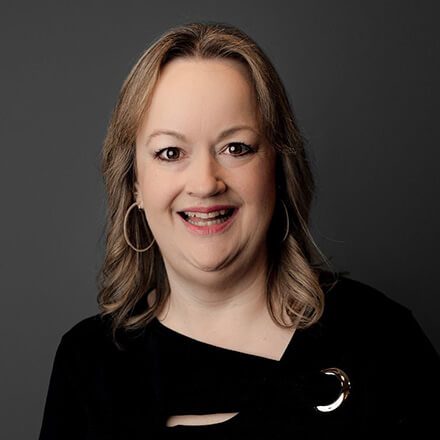 Vice President of Administration 
shigbie@huntsvillewalkerchamber.com
Shannon is our Vice President of Administration. She handles the financial details for the Chamber and oversees the in-house financial statements, building and equipment maintenance, and provides record keeping for the monthly board meetings and the organization. She helps with the implementation of the Annual Board Planning Retreat, annual financial audits, the Mary Francis Park MEmoriak Scholarship and is staff liaison to the Thursday Leads Exchange group. Shannon is a graduate of Huntsville High School and holds a BA in English from Sam Houston State University.  Shannon joined the Chamber staff in January 2003 and has completed the Fundamentals of Chamber Management through the Center for Chamber of Commerce Excellence.  She is a graduate of Huntsville Leadership Institute Class 39. Shannon recently completed her third year of the U.S. Chamber Institute for Organization Management program .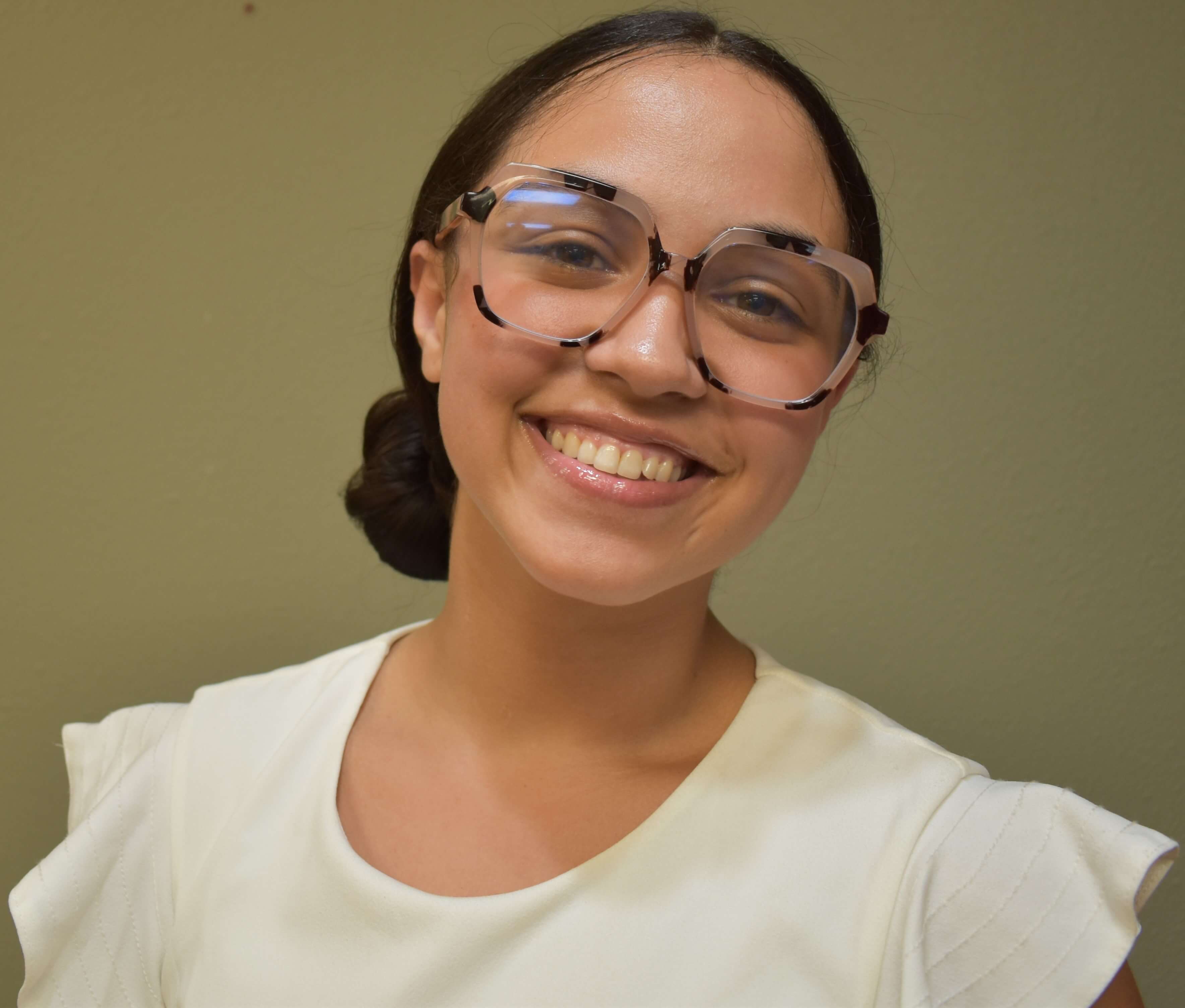 Kelli Ramey
Vice President of Engagement
kelli@huntsvillewalkerchamber.com
Kelli Ramey joins the Huntsville Walker County Chamber of Commerce as our Vice President of Engagement. With a diverse background in marketing, Kelli has a hyper-focus on the member, volunteer, and vendor experience and aims to always enhance those.  A few of her responsibilities will include social media marketing, volunteer coordination, and spearheading special events including the chamber's Annual Gala and Fair on the Square.
In 2020, Kelli served as our Marketing Intern where she discovered her passions for storytelling through social media, community engagement, and public relations. After securing her Communications degree from Lone Star College, Kelli served as the Marketing Coordinator/Director at Chick-fil-A Huntsville and Chick-fil-A Katy Mills where she trailblazed her way through various marketing campaigns, extensive event planning, and fostered relationships with community partners.
Kelli aims to be a great steward of what is entrusted in her and is elated to have the opportunity to serve Huntsville, Texas once again.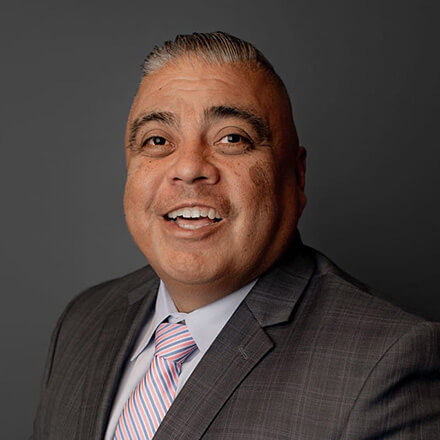 IOM-President & CEO
rayh@huntsvillewalkerchamber.com
Ray began his employment with the Huntsville-Walker County Chamber of Commerce serving as President & CEO on June 25, 2019.
Ray has an extensive background in the chamber community.  Ray served as the President of the Lewisville Area Chamber of Commerce in Lewisville, Texas where he led the 9th largest Chamber in the Dallas-FT Worth region. Prior to that position, Ray led the Kyle Area Chamber of Commerce and the San Marcos Hispanic Chamber of Commerce in Texas. In San Marcos, he led efforts to increase membership by over 300% in two years. While at the Kyle Area Chamber, Ray helped lead efforts to pass a $209 million road expansion partnership. Ray also led the development efforts of the largest hospital between San Antonio and Austin  (Seton Medical Center Hays) and the largest Community College (Austin Community College) between San Antonio and Austin, which opened in 2014. In Lewisville, he helped lead efforts to pass the largest bond election in the history of the city. He led a team of volunteers and staff to earn a Four Star Accreditation from the US Chamber of Commerce.
In 2010, he earned his Institute of Organizational Management (IOM) certification through the United Sates Chamber of Commerce at Loyola Marymount University at Los Angeles, California.
A US ARMY Veteran who served his country proudly, Ray graduated with Honors from Southwest Texas State University. He also received his Economic Development training from Texas A&M-College Station Extension office and is a Leadership training graduate with Honors (Innovation 88) at University of Texas-Austin LBJ of Public Affairs.
Ray served as a Board Regent of the West Institute of Organizational Management program for the US Chamber of Commerce, an Executive Board Member (Vice President of Communications) for the Texas Chamber of Commerce Executives, Board Member of Habitat for Humanity of Denton County, Board Member of the Lewisville ISD Education Foundation, a member of Lewisville Noon Rotary, Co-Chair of the City of Lewisville 2025 Comprehensive Plan Committee, Chair of the City of Lewisville Blue Ribbon Advisory Board, served on a Diversity and Inclusion Task force and as a Board Member for the Association of Chamber of Commerce Executives organization. He is married to his beautiful wife, Belinda and has four children; Michael, Jennifer, Maya and Joaquin.