What is a Chamber Ambassador?
"The Face of the Chamber"
The Ambassadors are a strong team of Chamber partners dedicated to assisting the Huntsville Walker County Chamber of Commerce in meeting with prospective members, supporting new business partnerships, and retaining and encouraging current membership. As the public relations arms of the chamber, the Ambassadors strengthen the Chamber's relationship with its members and the community by providing a solid member-to-member link.
Characteristics of a Chamber Ambassador
Has an engaging and proactive personality
Projects a positive image when representing their company and/or the Chamber
Enjoys having fun in a professional environment
Has confidence to make personal contact with any Chamber member
Encourages others to become Chamber members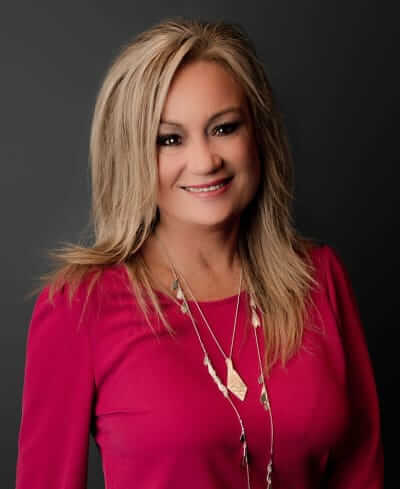 Tammy Gann
Ambassador Chair
City of Huntsville
Tammy Gann, City of Huntsville
Charlotte McConnell, Mary Kay Independent Beauty
Sherry Ingram, KSTAR Country 99.7 FM
Ashley Horton, The Huntsville Item
Kim McLerran, Sam Houston State SBDC
Deanna Irwin, AdVantage Specialties, Inc.
Nancy Jolly, Postcards Magazine
Abby Christian, Giddy Up Glamour
Caroline Crimm, Historical Tours of Huntsville
Justin Killingsworth, The Color Bar
Rick Boehning, Tomorrow's Promise Montessori School
Kaye Boehning, Tomorrow's Promise Montessori School
Christy Atkins, Climatec Secure Storage
Rachel McDonald, Walker County Federal Credit Union
Marshall Altom, Community Service Credit Union
Greg Smith, Sam Houston Memorial Funeral Home
Sharee Brabits, Carolina Creek Christian Camp and Lone Star Lights
Rob Hipp, Hello Huntsville