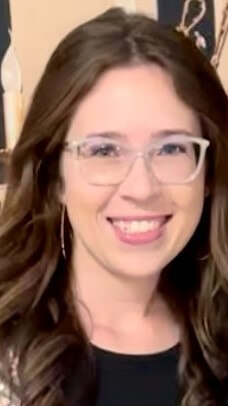 The Huntsville Item is your source for local news with a 3-day a week e-edition and print paper, a monthly magazine, a monthly TDCJ paper and daily online news!
Ashley believes it is important to be involved in your community and show support for all the local businesses.  She loves to be out and networking every time there is an opportunity to do so.  Creating bonds and friendships with everyone is important so that people feel comfortable calling on her for their advertising needs.
If you need to advertise or promote your business/event, give Ashley a call!